Chamber Staff
Terra Plaisance, Executive Director, Membership & Events Coordinator 
Kristy Luedtke, Administrative Director 
Board of Directors
Benjamin Krautkramer, President – Swid Law Offices, LLC
Brian Grefe, Vice President – Central Wisconsin Airport
Samantha Miller, Secretary – S.C. Swiderski, LLC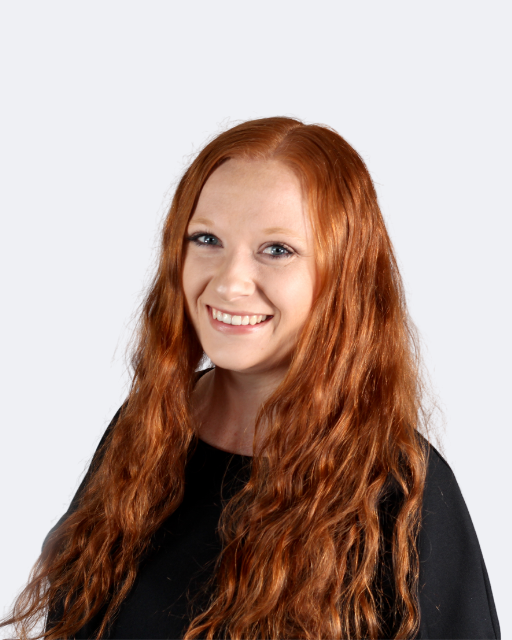 Meet Sam – She is the Senior Marketing Coordinator at S.C. Swiderski, LLC where she focuses on lease-up marketing, while still curating content, maintaining web platforms, and planning events! She graduated in 2016 from Mosinee High School and went on to pursue a degree in Marketing and Management at UWSP. She graduated in 2019 with her bachelor's degree. Sam loves giving back to the community and supporting economic growth and development, a perfect reason to be on the chamber board! She currently serves as the Secretary. In addition to this, she is a licensed WIAA Soccer Official and is an Emerging Leader for the United Way of Marathon County. She resides in Mosinee and enjoys traveling the United States, it is her goal to make it to all 50 states!
Kelly Hladovcak, Treasurer -Valley Communities Credit Union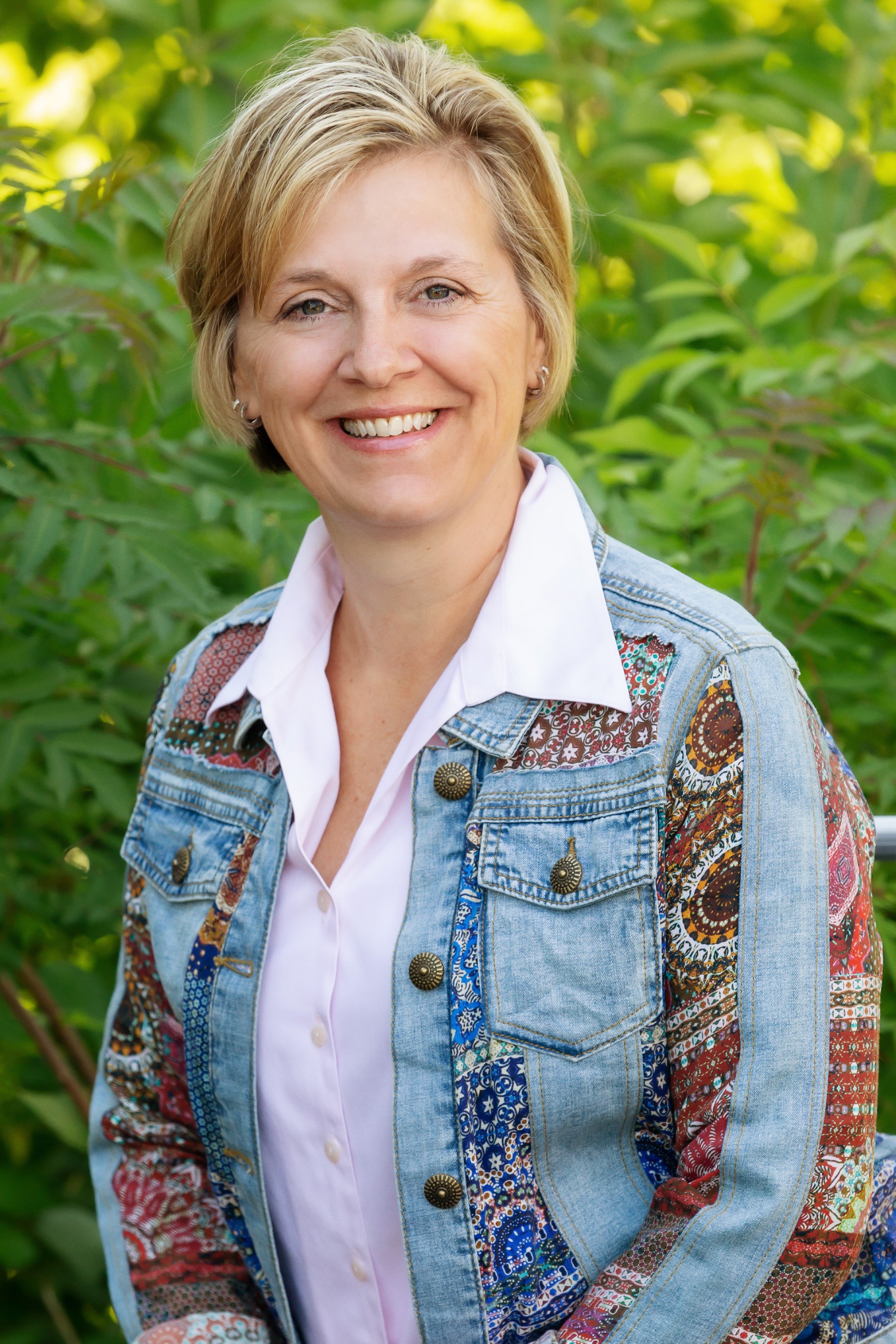 Kelly Hladovcak is a lifelong resident of Mosinee and is employed at Valley Communities Credit Union currently serving as the President/CEO.  Kelly currently serves on the Chamber board and has for the past several years.  During that time, she has been actively involved with many of the changes the chamber has had, she has also volunteered time at various chamber events.  Kelly serves as a board member on two credit union related boards, and volunteers her time in local financial wellness events. S  
Kelly's educational background is as follows: she holds an Associate degree in accounting, a Bachelor's degree in accounting, and holds a Master's in Business Administration.
Kim Garski, Board Member – Holiday Inn Express & Suites, Weston
Steven Luther, Board Member  – Edward Jones
Marnie Bredlau, Board Member – Schuette Metals