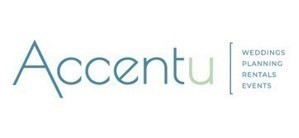 Applicant will assist owner and staff by providing general labor on installations. This job will require being outside and some heavy lifting or consistent physical activity.
This position is temporary ending late October, however the position could potentially lead to permanent full time. Applicants looking for part time hours are strongly encouraged to apply. Weekly hours can range from 10-45 hours and scheduling is extremely flexible.
With the assistance of moving equipment and tools, jobs applicant will assist with are: setting up and removing tents and tent accessories, delivering tables and chairs, laying dance floors, and setting up lighting and staging. Other miscellaneous jobs include but are not limited to: cleaning warehouse; maintaining organized vehicles, washing tents, tables, and chairs; cleaning trucks and equipment. Pay will largely depend on applicant's work experience, use and knowledge of working with tools, ability to operate company box trucks, straight trucks, or full size pick-up truck and 24' trailer. Candidates will be trained for leading teams and performing deliveries for the long term growth of the individual and company.