Why be an ambassador and what are the goals for the program?
Gain enhanced knowledge of all Chamber activities/events and improve the word of mouth marketing.
Earn increased business visibility through Chamber activities/events and improve retention or membership sales.
Be recognized in Chamber publications and social media networks.
Greater awareness of the great things happening in the Mosinee and surrounding area communities.
Build connections with local entrepreneurs and professionals, leading to a network of business contacts and clients which will help you and your company better know certain niche segments in the community.
Have fun celebrating the accomplishments of our business community.

Please join us in developing relationships and acting as a Chamber liaison with your fellow Mosinee Chamber of Commerce members!
For more details or questions, please contact our Executive Director of Mosinee Area Chamber of Commerce, Inc.
[email protected] or 715-693-4330.

Ambassador Program Application
Ambassador Program


Current Ambassadors
Jamie Jacobs - Nicolet Bank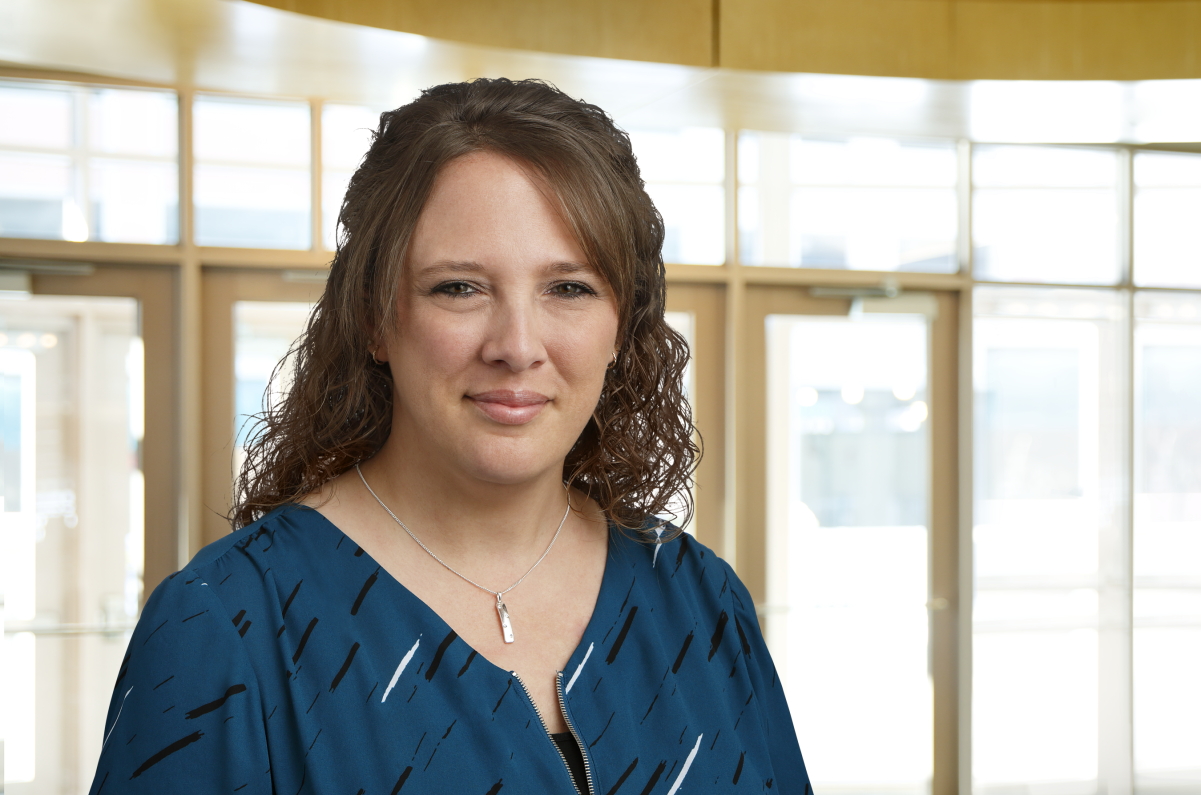 Hello Everyone, I just wanted to share a little bit about myself. My name is Jamie Jacobs. I was born and raised up in the Northwoods of Rhinelander, WI. My husband Warren and I moved to the Mosinee area about eight years ago. We have one wonderful daughter, Dakotah, and one amazing son, Jared. We also have one beautiful granddaughter, Quinnley. In our free time, we enjoy going to hockey games and spending time up in the Rhinelander area. I hope to see you at the next Chamber event, and out in our community. 
Sheila Stark - Middle Grounds Teen Coffee Shop
Julie Rajek - Bank Five Nine
Adam Dykman - Valley Communities Credit Union
Keith Zebro - Spectrum Insurance Group
Erica Krzanowski - All Roads Real Estate & The Washboard Laundromat
Katie Zinda - Express Employment Professionals
Jared Grande - Town of Rib Mountain
Rhonda Erickson - Schuette Metals
Lisa Brooks - The Women's Community